Overpriced homes are common in real estate transactions. The reason is – our homes are not only a physical structure for us and we love them so much, that we think they are worth more than other homes in the area. However, this mustn't be like this – we should understand the real value of our property and ask a reasonable price. So, if you are a home buyer, you might want to know whether the house you are going to buy is overpriced or not. We've put together some helpful tips to determine an overpriced home.
Look at other homes in the neighborhood and compare
When talking about overpriced homes looking at comparables is a step to take first. Look at the houses on the market in your area, use advantages of the Internet search to see the prices. Consider several homes that are more like the one you want to buy and compare prices. Also, make sure to check prices for the sold homes in your neighborhood for last the few weeks. As the listing price may differ from the final selling price, checking sold houses is a good idea to have a more clear and accurate picture of prices. If you are working with a real estate, he or she will do the job for you and help you with the purchase.
See how long the house has been on the market  

 
Another sign of an overpriced home is the period of time the house is on the market. As a rule, appropriately priced homes are picked by buyers in a short span of time. There are tons of homes that are sold within a few weeks or even days. This means that a house listed for many weeks or months is overpriced. Also, if there are no showings booked and no offers on the table, it's highly possible the house does not have a reasonable price. According to a report, a well-priced home will stay on the property market for an average of 4-6 weeks. If the home is on the market unsold for weeks, this usually means either these two things – the seller is not 100% willing to make a move or the house is overpriced. This will help both sellers and buyers understand the situation. If you are a seller and want to sell your home in a short period of time, be sure to set a proper listing price and as soon as you find out, you've overpriced it, change the price to have closed real estate transaction. If you are a buyer, look at these signs and try to offer the seller a lower price.
Check upgrades and renovations
There are many extensive upgrades and renovations that increase the price of a home. A second kitchen, new add-on decks and expensive remodel of bathrooms will dramatically increase home value. Not only will this add value to a home, but it may take too long to sell it. Sometimes the prospective buyers don't need these renovations. That's why it's so important to be aware of any improvement that the seller has paid for. Do you really need these renovations? Have they actually added some real value to the home you want to buy?
See if the location is good enough to be worth the price
As a buyer, you should remember, that the location is really one of the most important things to pay attention to when looking for a new home. Location means almost everything when it comes to real estate. So, the same home in a good area versus an undesirable one will have a significant difference in prices. The more desirable the neighborhood, the higher the price for a house will be. If the home is in a good school area, public transport is easy to get to and homes are located far away from busy intersections, it is worth a high value. On the other hand, if there are no highly regarded schools in the neighborhood and there are limited amenities nearby, the location is not good enough to be worth the high price.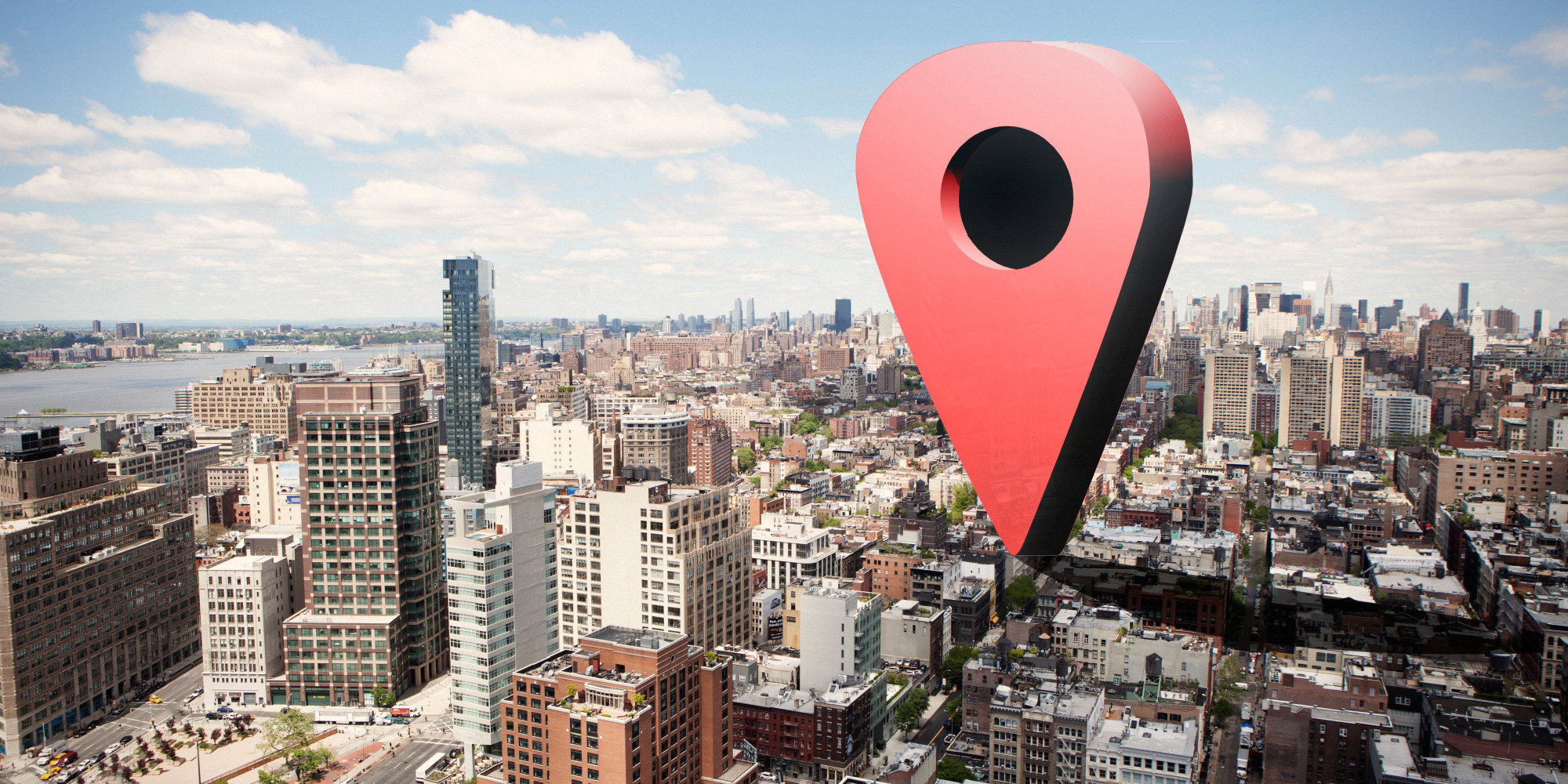 Check listing views and/or the frequency of open houses
If listing views and the number of open houses are few and far between, we are dealing with an overpriced home. As soon as a house is listed on the property market, agents bring potential buyers to have a house tour. If the prospective buyers are not keen on scheduling a showing or attending an open house, the home is most likely to be overpriced, and agents are far away from enjoying the commissions. Take your time and use the advantages of online search to see if the property has been viewed many times or quite a bit. If the house is on the market for already a few weeks and has only a few views, the reason is probably its price.
Check the condition of the house  
After all, you should also pay proper attention to the home's condition. Is it well maintained? Or will you have to spend thousands of dollars on repairs and renovations? If the home is old and is not properly maintained, you should choose a bit high priced home rather than buy one with a lower price and after spending a lot of money on renovations and repairs.
After reading this post you are more likely to be able to identify overpriced homes. Above mentioned tips are easy to remember and if you take them to step by step, you'll find the best home for the best price. Still with today's information sellers may also well advised to set a competitive price. Here the help of a professional real estate agent becomes extremely needful. They will recognize the overpriced homes with their professional skills, tools and the experience of years.
By: Hermine Aslanyan
Additional Resources: 
Why You Should Look Twice at Overpriced Homes by Rebecca Machart
How To Make An Offer On An Overpriced Home by Joe Manausa
Why Real Estate Agents Take Overpriced Listings  by Bill Gassett
…Did I Miss Something? What Would You Add?
____________________________________________
Be A FRIEND: Share This!