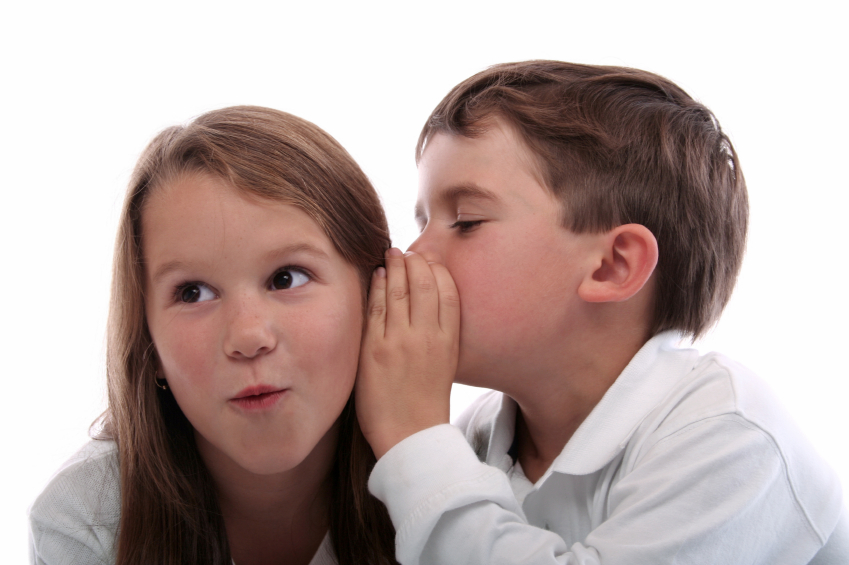 When buying a home, everyone wants to get the best of their money. Real estate agents might provide you some valuable information to their clients, but as you may know, no real estate agent is your friend. Especially, if this is your first time, buying a home could be really complicated and you'll feel a hand-holding. So, here we provide the top secrets to help you on your way.
Online real estate companies: Over the past decade, real estate companies have changed a lot. Online companies raised and shared the market away from traditional agencies. As they don't have to keep that staff and do not have to pay rent for their company buildings, they were able to offer discounts and get a lot of clients. So, why not take the advantages of online real estate companies and save some money? Besides, some of these companies pay their online consultants to help buyers, and you won't have to hire a real estate agent.
Use the multiple listing services: Now there are many internet resources designed to help home buyers. The most important thing you should know is about the MLS. This is a database you could use to have access to thousands of houses on the market by just one click. The more homes you have access to the higher your chances to find your dream home. So take your time to search the multiple listing services through different websites and see all the listed houses without leaving your home.
Get pre-approved for a mortgage: Home buying process may sometimes be stressful. Being a first time home buyer can make you lose your mind. To make this a bit stress-free, you need to get pre-approved for your home loan. Getting pre-approved means a lender has looked at all of your financial information and documents. So, you can know how much you can afford. Getting pre-approved will save you time and now you won't have to waste time and energy looking at houses you can't afford.
Learn the neighborhood: Location and the neighborhood are very important factors when buying a home. When you find the perfect home for you, make sure to learn about the neighborhood in all details. Drive your car or just take a walk in the neighborhood at different times during the day. See what is happening around and how far the nearest shops you'll be in daily need are. Do some research and find out where the school is. Also, try to find a home not too close to the main roads or noisy stations. Even if you don't have kids for school, you'd better buy a home in a good school district so that you can sell your home for more money and faster in the future.
Think with your head and don't fall in love: Sure thing, a home should be nice, and you should love it. But don't forget that it is also a huge expense and an investment. So, before buying a home consider these points. Don't fall in love with a home at first sight. Pay attention to all the details and important features of it. Be sure not to overpay only because you really like the home. Also, don't underestimate big problems and remodeling costs. See the next point.
Bear in mind that the home inspection is essential: Every home buyer needs to bear in mind that the home inspection is not an extra and unnecessary expense. A home inspection will find all the problems that need to be fixed and if you know before closing, you may request the seller to do it. Or, at least, you may have a discount, if the problem is not that big. Don't be afraid to walk away, if not all the conditions are best for you. Remember, you won't lose your dream home. You just need to wait for it.
Do not overpay: Before buying a house, you will most likely want to understand the market conditions and see how much the similar homes cost. This way you'll have a good idea of how much to offer to the seller and how reasonable it is. Also, take your time and visit several open houses, see what is important and what is secondary, when buying a home. See what other people are looking at and so on. After taking all these steps, you are really a good buyer and will find the best home for the best price.
By: Hermine Aslanyan
…Did I Miss Something? What Would You Add?
____________________________________________
Be a FRIEND: Share This!